User Guide
Overview of Ainokaze Bicycle on Trains
We will operate a cycle train service that allows you to enjoy the Toyama Bay Cycling Route, which offers beautiful views of Toyama Bay, a member of the World's Most Beautiful Bay Club, and the Tateyama Mountain Range.
Service Area
Getting on
Higasi-Toyama (West Exit)/Namerikawa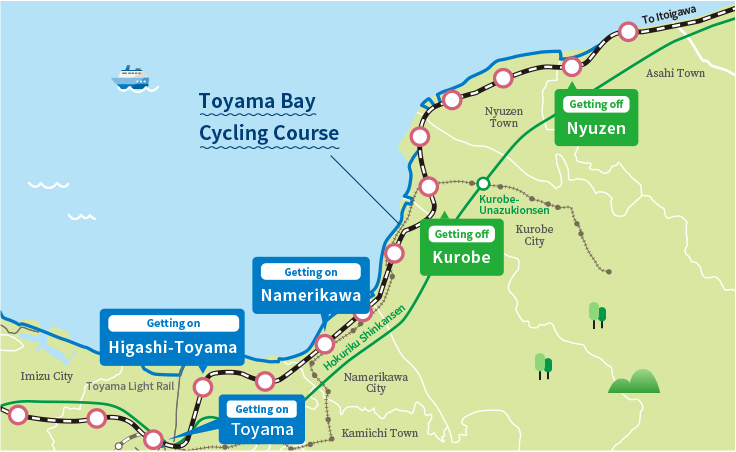 Scheduled date of operation
Scheduled date of Ainokaze Bicycle on Trains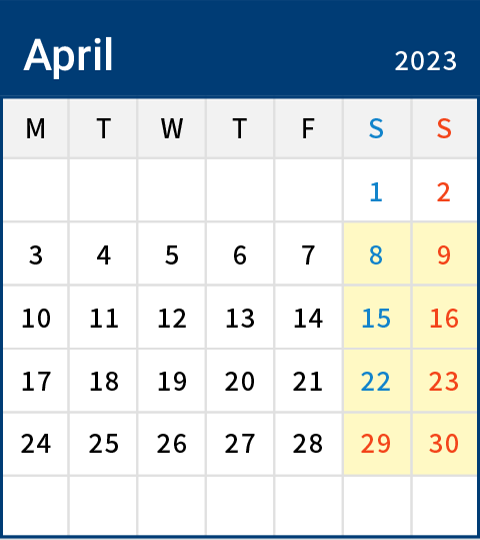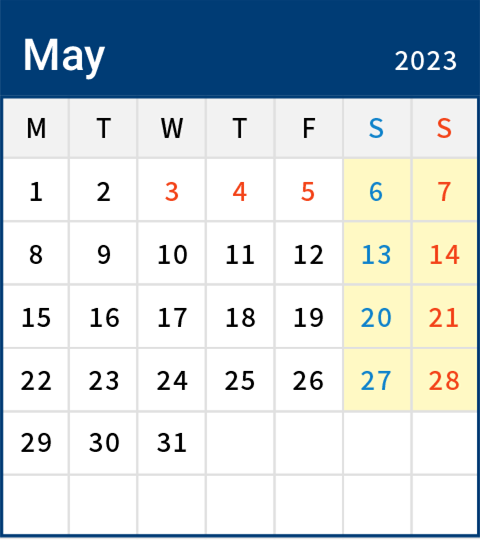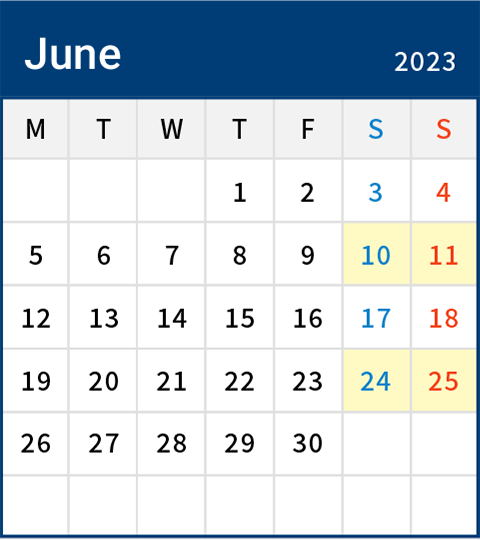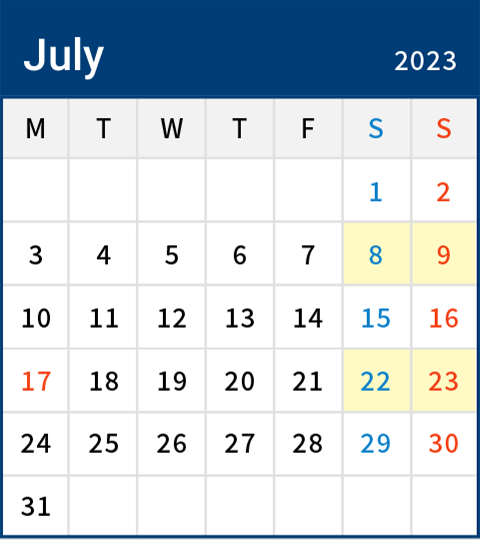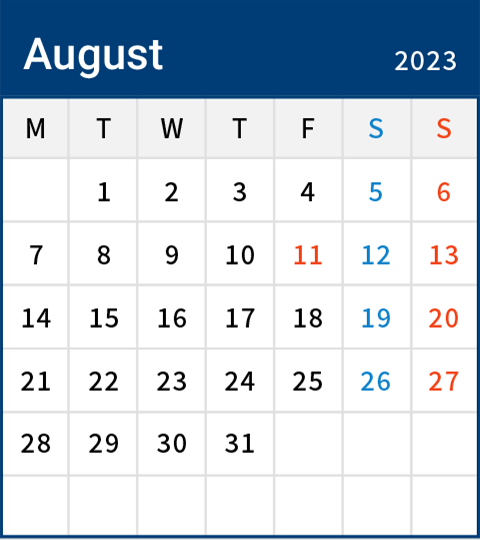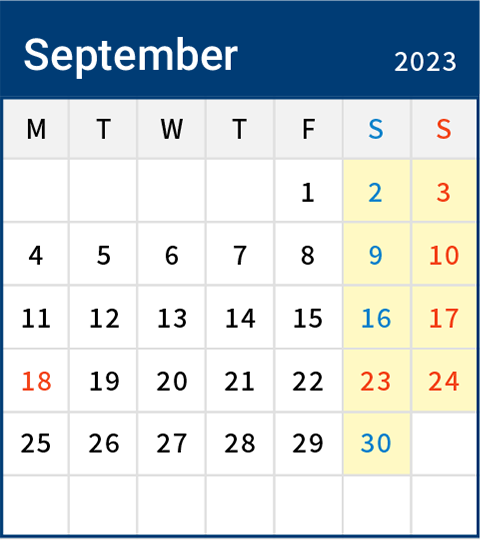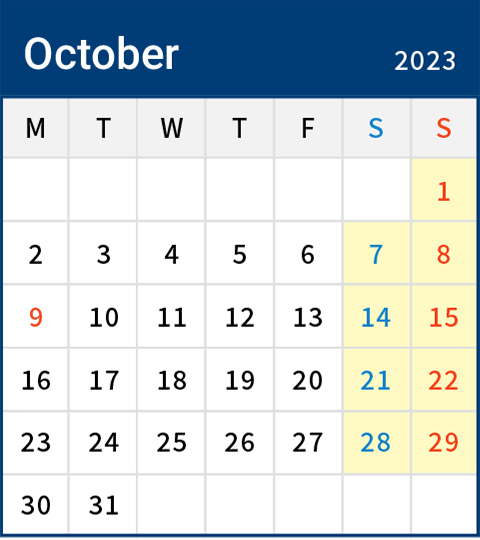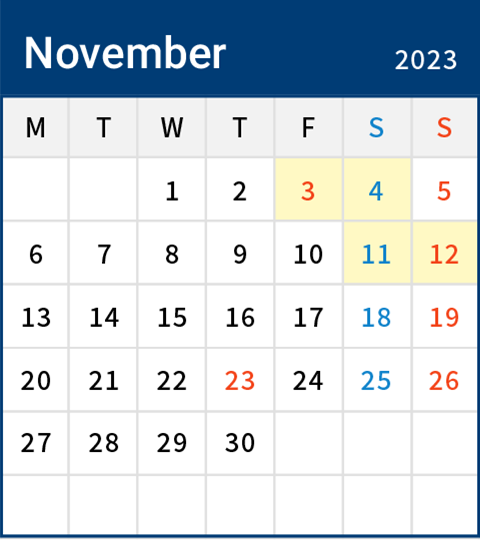 Terms of use
Bicycles that can be carried on the cycle train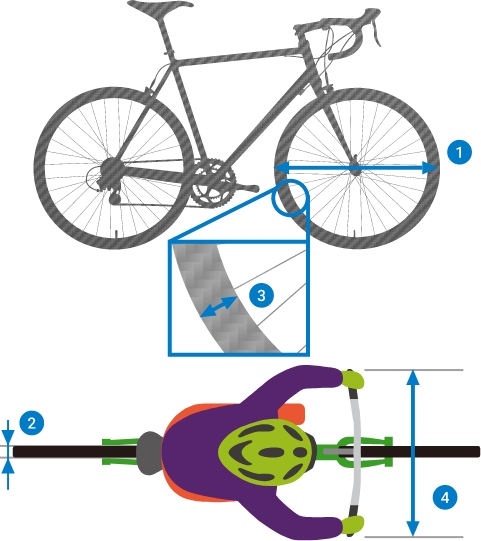 1

Tire Size
18 to 29 inches *Note 1

2

Tire width
50 mm or less

3

Rim width
60mm or less

4

Handle width
600mm or less

5

Weight
15kg or less
Note 1: Small bicycles (including children's bicycles) of 22 inches or less can be mounted on a flat stand.
Bicycles with the following specifications cannot be carried aboard.
・Mudguards and stands that cover the front and rear wheels (except for children's bicycles)
・Bicycles with three or more tires
・Bicycles that you have modified yourself, etc.
・Bicycles marked with "X" in the following representative examples
Types of bicycles
Acceptable and not acceptable
〇
〇(flat stand only)
×
Bicycle Type
Road Bike
Cross Bike
Mountain bike
Small-diameter bikes
(minivelo, etc.)
Children's Bicycles
Mountain bike
(fat tire)
Fat Bike
City bike

Notes
Please follow the instructions in the handling video, or the user manual, to secure your bicycles to the bike rack at your own risk.

There is a limited number of bicycles that can be fixed.

We cannot be held responsible for any damage caused by loading bicycles onto the bike racks. We are also not responsible for theft, loss, or misplacement of bicycles, so please take care of your bicycles and luggage by yourself. We recommend that you take out domestic travel insurance and personal effects insurance just in case.

It may take some time to load your bicycles, so please arrive at the station before the scheduled time and purchase a ticket at the ticket counter.

Use the west exit at Higashi-Toyama Station.

When getting on or off the train, please remove your bicycle from the bike rack as soon as possible.

For safety reasons, please refrain from servicing or assembling bicycles on the train.

Please do not ride bicycles in stations, on platforms, or trains.

Please follow the instructions of the station or train staff. If you do not follow the instructions, you may not be allowed to use the train.

Children (elementary school students) must be accompanied by an adult (junior high school student or older). There are no tickets for children under elementary school age (infants).

To be prepared for any unforeseen circumstances, we recommend that you carry an air bottle, spare tubes, a wheeled bag, tools, and wear a helmet and gloves for safety.

When cycling, please obey traffic rules and ride safely at your own risk.

Please do not ride a bicycle after drinking.